Software Buy
Purchase mode
one year, the price: 580 yuan
No refund will be made once the fee is paid!
Friends please contact customer service open to use, unidentified request: 400-158-3365 (customer service)
Or sweep on the right side of the screen to contact the customer service.
paypal:
baiyun8810@gmail.com
Customer service mail: admin@wuxinji.com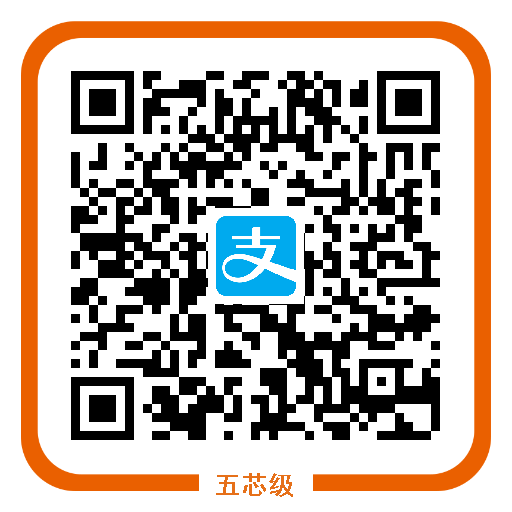 Before buying, please contact customer service first.
Buy: using mobile phone Alipay scan two-dimensional code below after the input amount paid. For example, enter "780". Please contact the customer service after the payment is successful.
Account submission
Please submit your account immediately after payment to the next two dimensional code public number customer service
Please use WeChat scan to focus on sending information